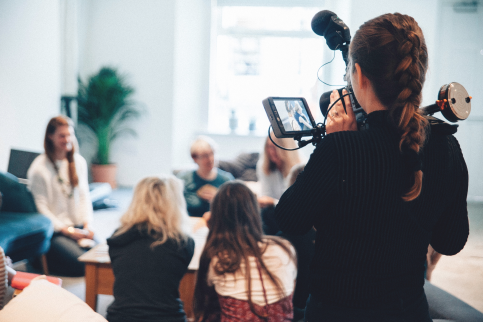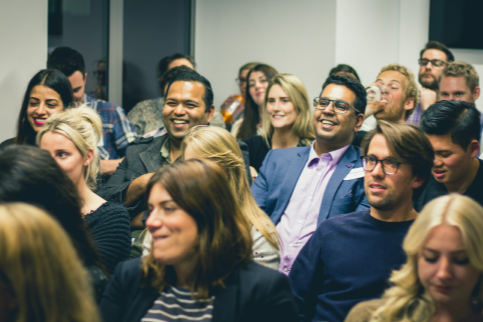 Our sponsorship and attendance at CIPD Conference and exhibition is the first time we introduce GoodShape to the world. A new brand and a refocused mission. We'd love for you to celebrate with us. Register for free here:
Hear from GoodShape at CIPD.
Main Conference, Stream 3:
Wednesday 3 November – 12:20-13:00
How can we use data and technology to measure productivity responsibly?
Know what's lawful and what's not when it comes to monitoring your people
See what good, beneficial data monitoring looks like and how to put useful productivity measures in
The impact of transparency when communicating with your workforce when it comes to what you monitor and why
This panel discussion includes:
Iyad Rahme, Head of Digital – HR, Chalhoub Group UAE
Alejandro Sotomayor, Lecturer in People Analytics, Management & Leadership, Tecnológico de Monterrey Mexico
Suzanne Marshall, Clinical Governance Officer, GoodShape
Insights Arena:
Wednesday 3 November – 14:00-14:30
Improving workplace wellbeing and performance: is technology really the answer?
Drawing on insights from 16 years of UK data and findings from a new IPSOS study, Stephen May, Director at GoodShape, will explore how leadership teams can and should use technology to evolve their organisations.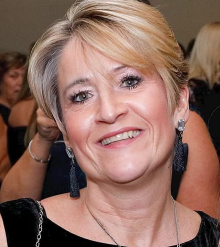 Suzanne Marshall
Clinical Governance Officer,
GoodShape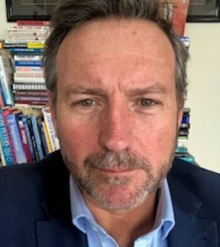 Stephen May
Chief Revenue Officer,
GoodShape
Our business has evolved with the world of work. Our new name marks the beginning of a wide-reaching programme of investment in new initiatives, new educational resources, and new technology. It means even better support for your employees with enhanced tools that you need to manage your teams, making processes simpler and reducing risks.
We want to make a difference.
We're on a mission to improve wellbeing and performance for both individuals and organisations. We think 'GoodShape' is the perfect name to communicate this.

Everyone's talking about employee wellbeing. But do leaders actually have a plan?
Want to understand UK employers' attitudes and approaches to improving workplace wellbeing? Sign up to receive results from our major nationwide survey undertaken by IPSOS Mori.
Or visit us on stand number D42.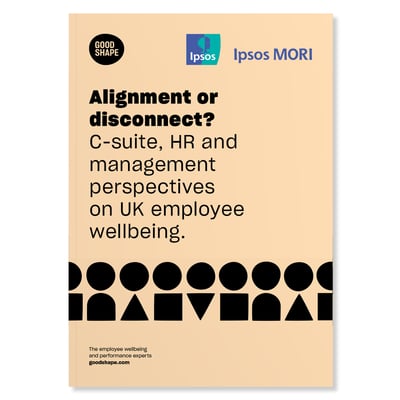 Come and talk to us at the annual CIPD conference.
Complete your free business health checkup and discover the areas you need to improve to unlock the true potential of your workforce.
You'll find us on stand number D42.