It's time to get your people in good shape.
GoodShape are experts in employee absence, wellbeing and performance.
We reduce the personal and financial impact of absence due to injury, physical or mental ill-health. Our success is founded on earlier interventions, smarter referrals and reliable management tools. We excel in both public and private sectors where absence has a serious impact on workplace culture, operational capabilities, or the quality of service provision.
Effective tools. Trusted expertise.
Since 2004, we've been working with large, complex organisations to improve employee wellbeing. Our award-winning, evidence-based approach combines people management software, clinical expertise and advanced analytics to reduce costs and risks for your people and your organisation.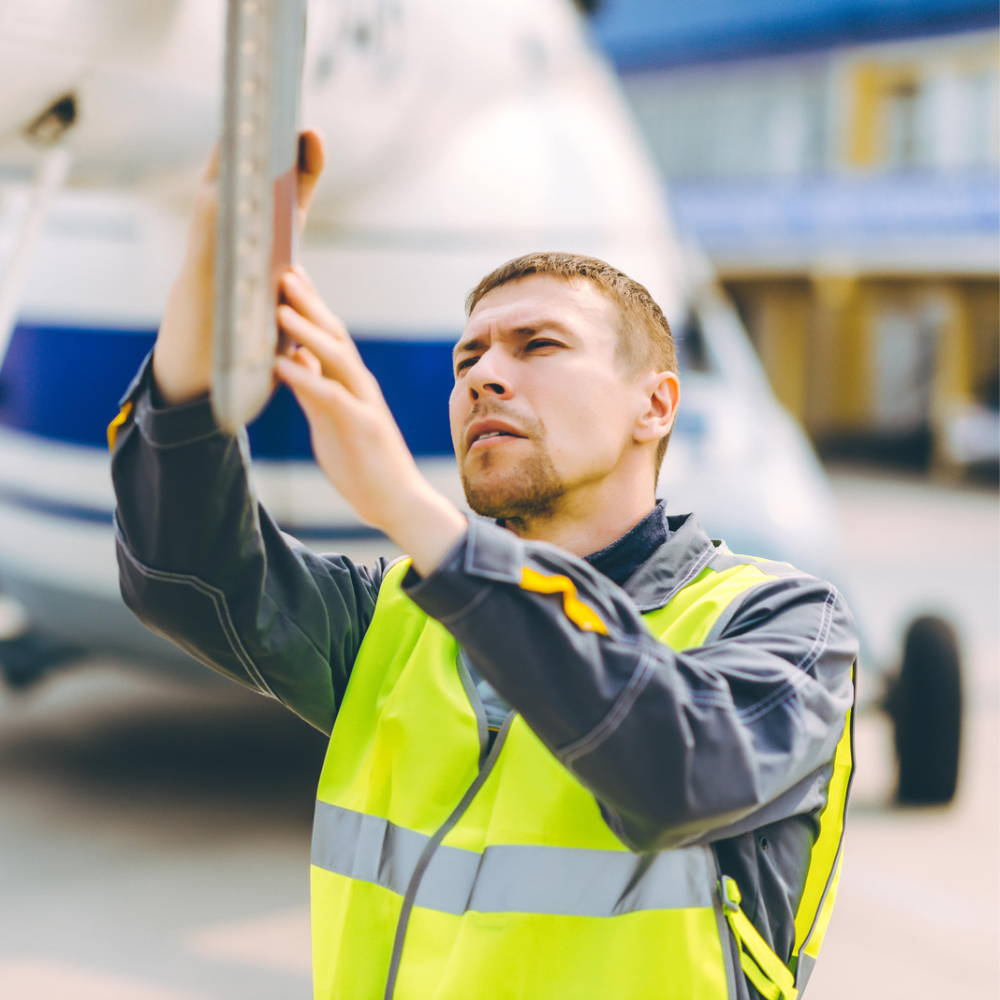 Here for your employees.
Confidential, impartial support 24/7.
Whenever one of your people is ill, injured or in distress, our nurse-led team is here to help via our phoneline or mobile app.
GoodShape provides a trusted independent service to show you care. We register absences, triage cases, provide guidance and make referrals to services such as EAPs, OH or mental health counselling.
Helping managers to manage.
Absence management made easy.
With GoodShape, line managers and HR professionals are no longer expected to perform the role of a nurse or counsellor. We provide full support from Day 1 absence to a safe return to work.
Our workforce planning tools and people analytics help you stay productive, compliant and get the best from your employee programmes.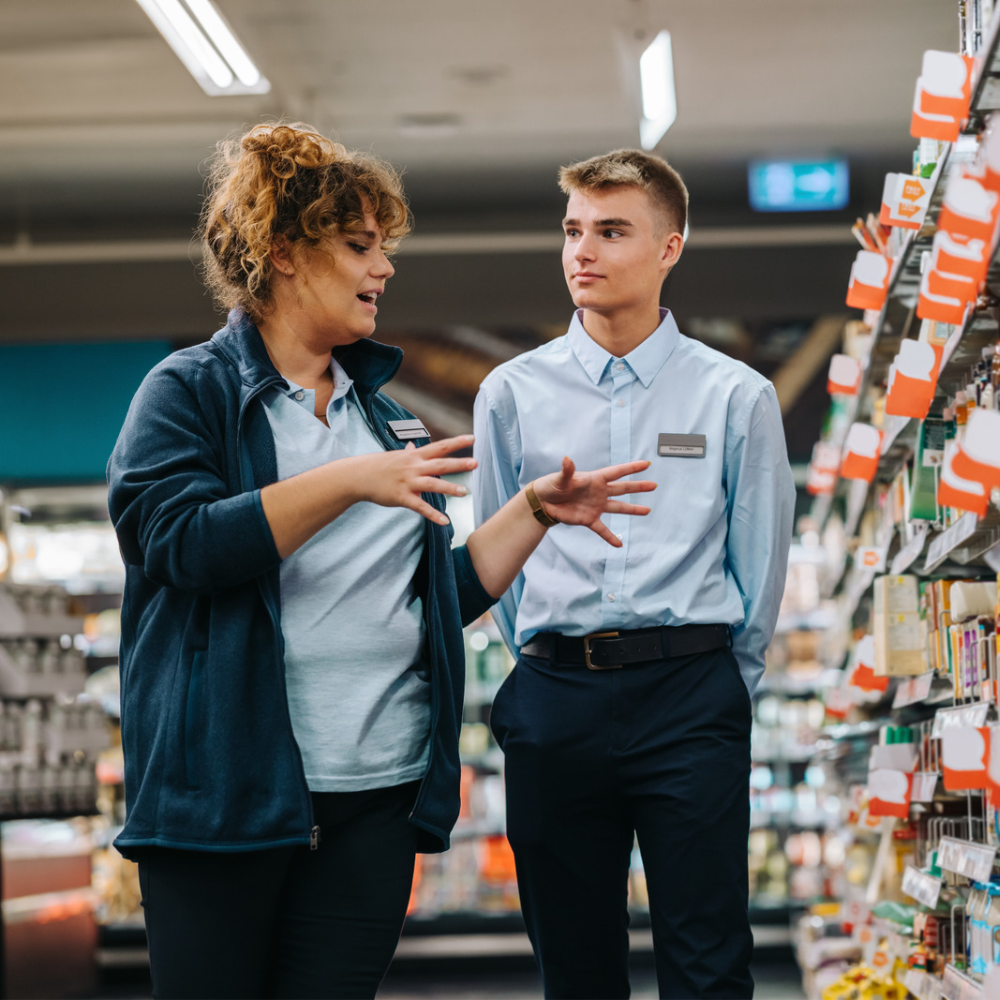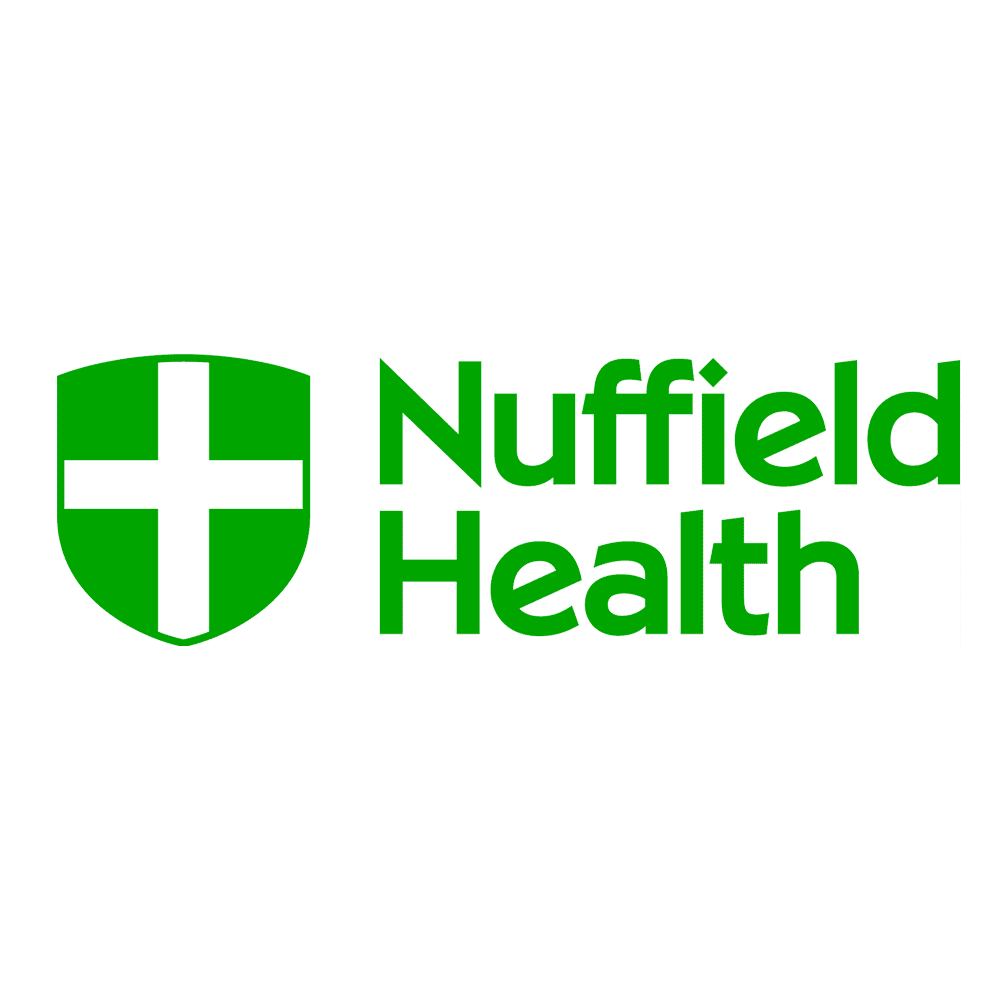 The right services at the right time.
Clinically-led assessments and referrals.
Getting your people the best possible care is essential for the best outcomes. With some conditions, time is of the essence.
GoodShape acts as a trusted gateway to leading pathway services. Our nurse-led triage and assessment processes are swift, impartial and reliable. We'll give you confidence that signposting and direct referrals are always appropriate, efficient and in line with your own policies.
Smarter, more effective leadership.
Improved governance and insight for the C-suite.
Shareholders and taxpayers are placing increasing demands on CEOs and CFOs to demonstrate good governance, sustainable workforce strategies and confident leadership.
GoodShape provides essential insights and management tools to maintain the highest standards of compliance, understand the costs of poor workplace wellbeing and to deliver effective, efficient employee support programmes.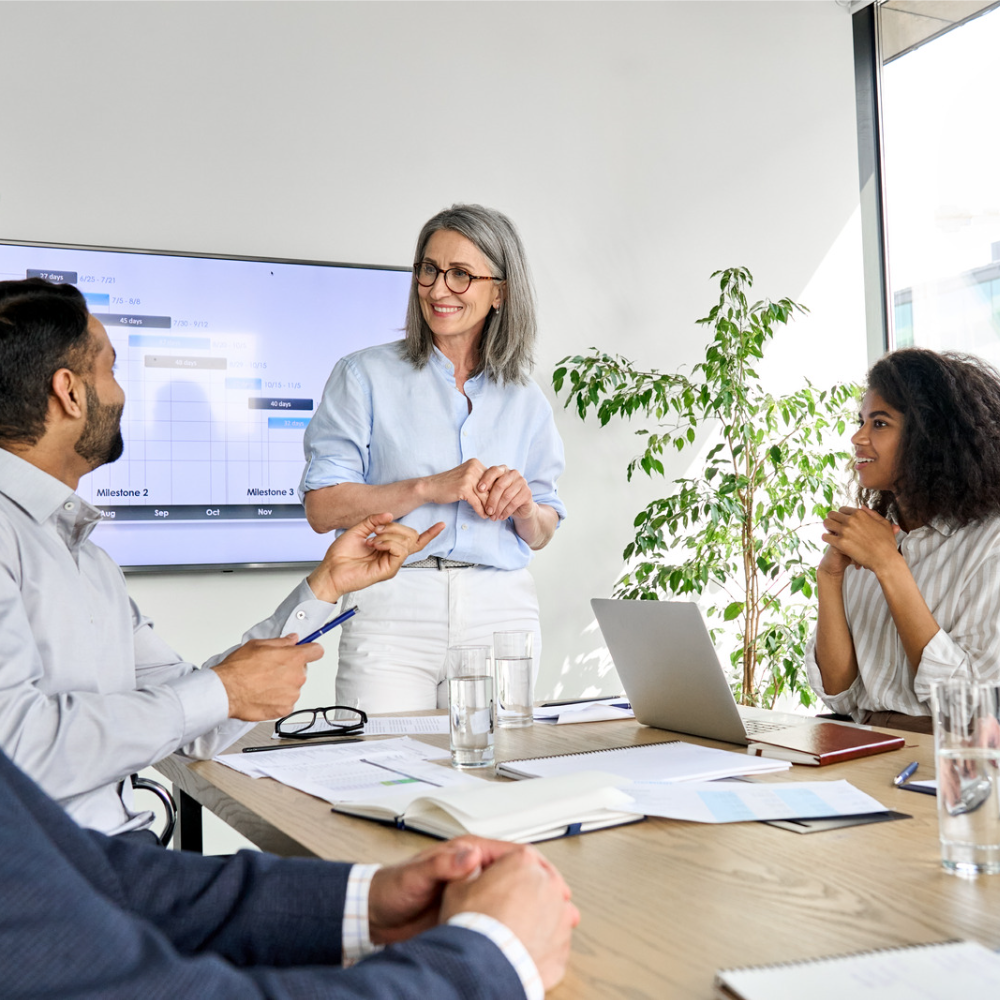 1.
Unified platform.
Monitor absence, receive real-time analysis, and identify root causes and emerging issues, all in one place.
2.
Expertise.
Get 24/7 confidential assessment, guidance and referrals from our UK-based team of NMC-registered nurses.
3.
Data intelligence.
Truly understand the issues affecting your employees to help you take a proactive approach to wellbeing.
Featured in...
Our data and expert commentary has been featured in a range of leading publications.
Book a meeting.
To find out more about how GoodShape can help your organisation, simply fill out this form and we'll promptly get in touch to book in a meeting.