As seen in...
Our data and expert commentary are regularly featured in a range of leading publications, including: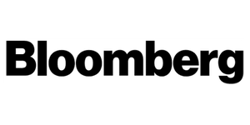 Workers Resisting the Office Grind Are Suddenly Lonely at Home
15 JUNE 2023
Staff are increasingly unsure about working at home — but don't share their bosses' love of offices.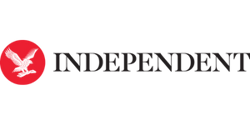 Farewell NHS Covid app – but is the pandemic actually over?
27 APRIL 2023
The NHS Covid app, once an integral part of British lives, is being switched off for good on Thursday.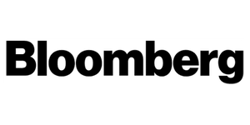 Rising Staff Sickness Rates Pile More Pressure on UK Firms
13 MARCH 2023
Britain's labour shortages are being aggravated by rising levels of illness among existing staff, according to new research.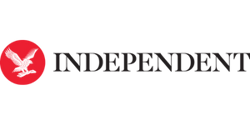 Mental health sick days for NHS staff surge – and cost more than £460m in a year
08 FEBRUARY 2023
"Illness, ongoing strikes and staff shortages are leaving workers exhausted' warns Alun Baker CEO of GoodShape.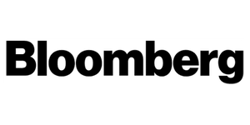 Britain's NHS Black Hole Is Devouring the Whole Country
24 JANUARY 2023
For the 8,000 people suffering from cystic fibrosis in the UK, Kaftrio is a miracle drug. For the cash-strapped National Health Service, it's a foretaste of an unaffordable future.
Colds and flu causing more work absence than Covid
17 DECEMBER 2022
Scientists suggest sudden increase in 'super colds' forcing people out of work is linked to pandemic lockdowns and loss in immunity.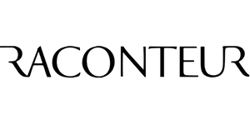 Why striking staff threaten supply chain success
18 OCTOBER 2022
The summer of discontent is causing more disruption to an already fragile supply chain. What can logistics companies do to improve staff engagement and wellbeing to future-proof their operations and keep supplies flowing?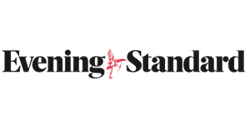 Covid drives 'spike in absences' for NHS workers as staffing 'crisis' worsens
30 JULY 2022
Tens of thousands of NHS staff have been forced out of work each day in the last six months largely because of Covid, according to reports.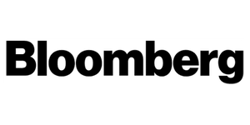 Managers Expect U.K. Firms to Cut Flexible Work After Pandemic
07 MARCH 2022
Many managers at U.K. companies expect to dial back their pandemic-era embrace of remote work and flexible arrangements once Covid-19 recedes, dampening hopes among employees that many of the changes will endure.
Media resources.
Brand guidelines.
Understand all aspects of our brand, including design, tone of voice, and colour palette, and download assets including logos, shapes, and animations.
Media opportunities.
For general press inquiries or media requests, please get in touch.