Our people act as ambassadors for GoodShape, embracing a promise-based culture and working hard to ensure that our values are upheld in everything that we do. In return, we create a vibrant, energetic working environment and will equip you with the skills, knowledge and tools to succeed.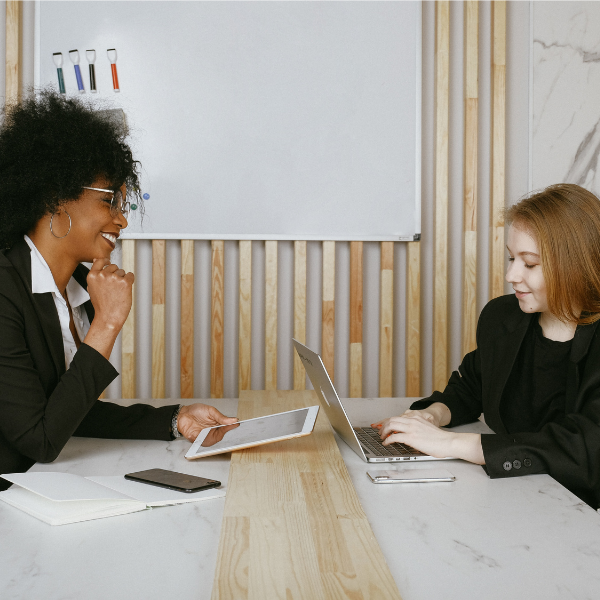 Client Success Manager
Location: UK home-based.
Deliver tangible, measurable results through strong client and colleague relationships in our dynamic culture.
Configuration Specialist
Location: UK home-based
Own the leadership of service configuration and the data migration needs for clients.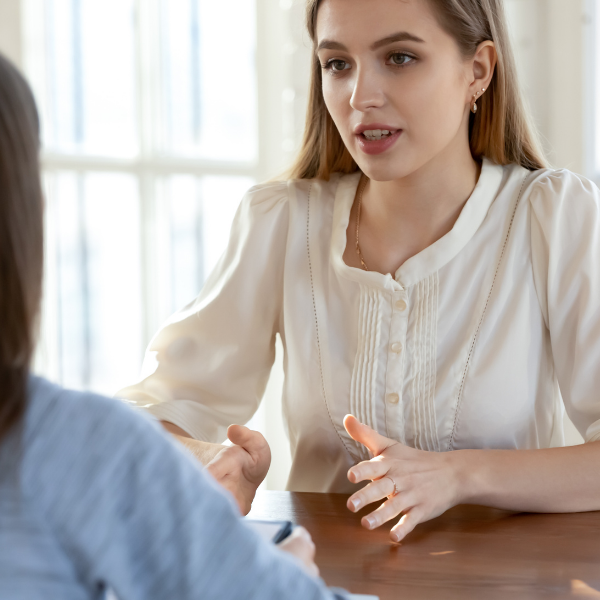 HR Coordinator
Location: UK home-based
Be at the centre of our HR activities by undertaking a variety of administrative duties.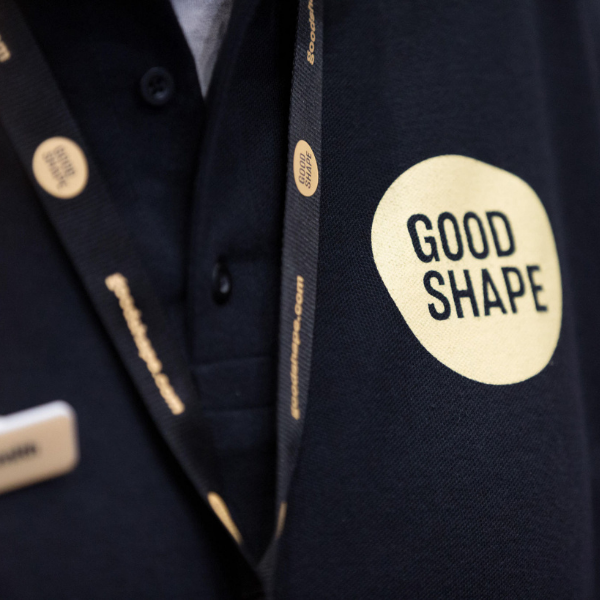 Mobile Project Manager
Location: UK home-based
Manage the product roadmap of the GoodShape mobile apps.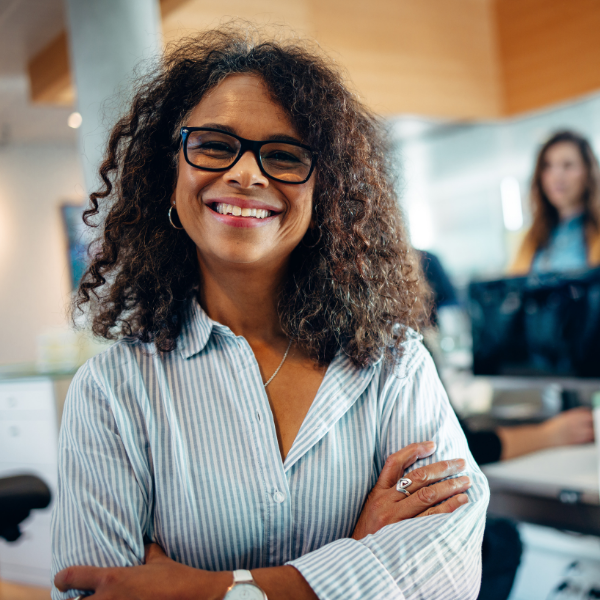 Nurse Advisor
Location UK home-based
Focus on supporting the improved wellbeing of our service users, delivering exceptional service through providing high quality clinical and non-clinical advice, facilitating appropriate return to work and good health.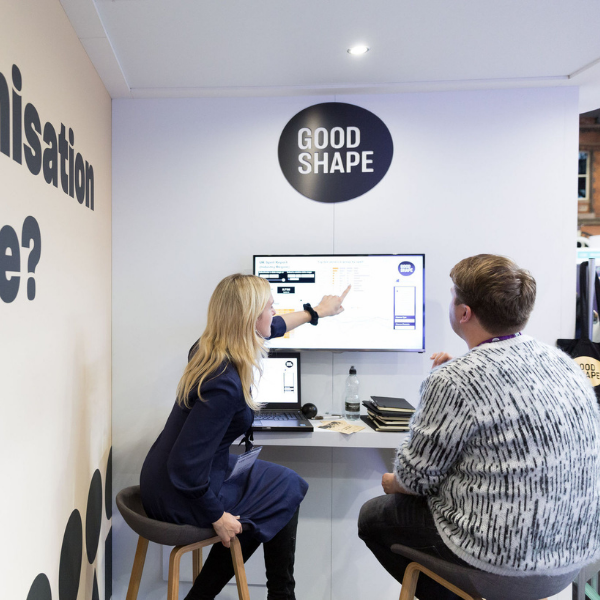 Product Analyst
Location: UK home-based
Sit at the centre of our Product Management Team and help us continue to differentiate our service from others.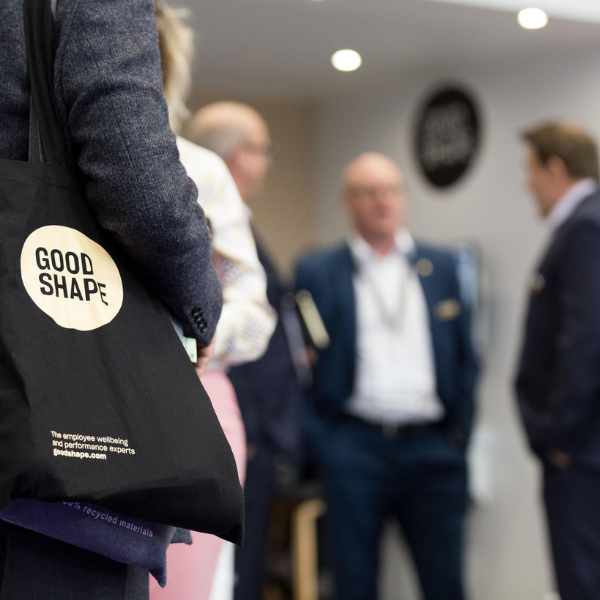 Senior Customer Experience Associate
Location: UK home-based
Deliver exceptional customer service in a fast-paced environment, acting as a subject matter expert on wellbeing.