Our people act as ambassadors for GoodShape, embracing a promise-based culture and working hard to ensure that our values are upheld in everything that we do. In return, we create a vibrant, energetic working environment and will equip you with the skills, knowledge and tools to succeed.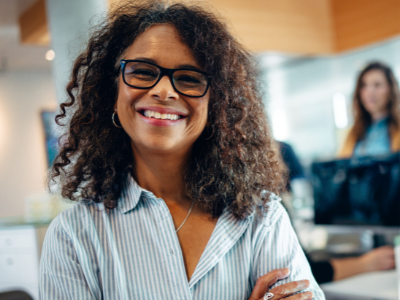 Nurse Advisor - Fixed Term
Location: UK home-based
Support the improved wellbeing of our service users, delivering exceptional service through providing high quality clinical and non-clinical advice.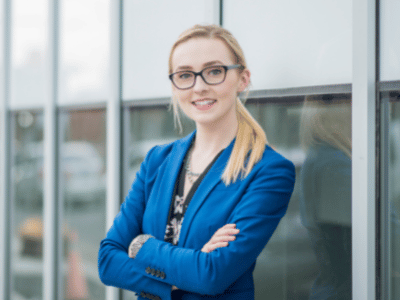 Head of Customer Onboarding
Location: UK home-based
Add value to the both the Client and GoodShape through your subject matter expertise, advising clients on best practice, and maximising the use of time and resource to deliver an optimised onboarding experience.