Working together to provide comprehensive wellbeing support for your people.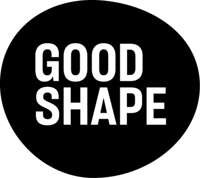 One in four of us experience mental health problems each year, and according to GoodShape client data, it's now the number one cause of employee absence in the UK.
Unless employers help their people get appropriate support early on, common problems can escalate into something much more serious. That's why we're teaming up with mental health experts Plumm to provide professional mental health support when you need it most.
Read on to learn how our new partnership will benefit you and your people.
Who are GoodShape?
GoodShape are experts in employee absence, wellbeing and performance.

We reduce the personal and financial impacts of absence through early clinical intervention, smarter referrals, and powerful data management tools. For nearly two decades, we've been helping employees get back to work sooner and safer.
We help our clients to:
Reduce costs around absence.
Minimise legal and regulatory risk.
Build an informed wellbeing strategy.
Prove your commitment to care.
Who are
Plumm?
Plumm are workplace mental wellbeing experts with a simple mission: to make mental wellbeing a reality for every member of the global workforce.
Plumm provide accessible and affordable support through their remote mental health counselling sessions, helping both employees and their employers by providing expert therapist support and modern self-support systems.
Plumm help their clients to:
Access detailed employee insights.
Drive wellbeing goals.
Securely maintain employee privacy.
Increase employee productivity.
Better together.

Easy referrals.
When an employee reports a mental health related absence via GoodShape, they are efficiently assessed, triaged, and signposted to Plumm's services.

On-demand content.
GoodShape are adding Plumm's mental health videos and masterclasses to the free library of health and wellbeing content available on the GoodShape® App.

Improved insights.
GoodShape and Plumm will be undertaking collaborative research and development of data analytics and AI-powered tools, helping you to better prioritise your people's health.
Specialist support.
Book remote therapy sessions with Plumm's accredited, experienced, pragmatic, trusted, and inclusive therapists, supplementing GoodShape's existing clinical support service.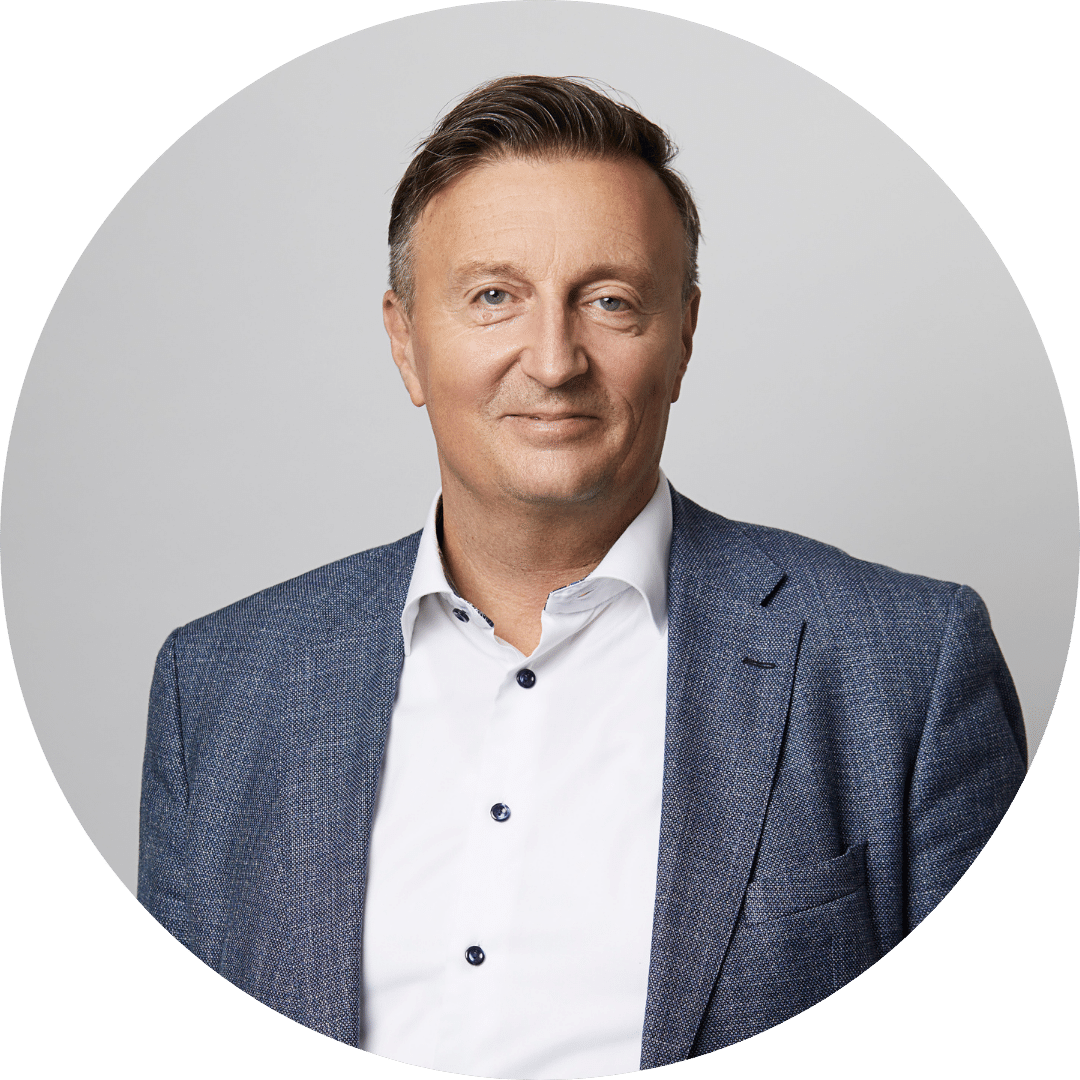 A word from the CEO.
Alun Baker, GoodShape
"To date, GoodShape's growth has been driven principally by developing management tools and systems to help simplify processes and reduce risks for employers and their people. Collaborating with Plumm is part of a wider investment strategy to work more closely with the best health and wellbeing service providers around the world.
"Our goal is to provide a seamless, and measurably more efficient approach to improving employee health and wellbeing. As well as delivering the best outcomes for employees, we also empower employers – many of whom are currently investing in health and wellbeing services with no demonstrable improvements or measurable results – with clear ROI evidence."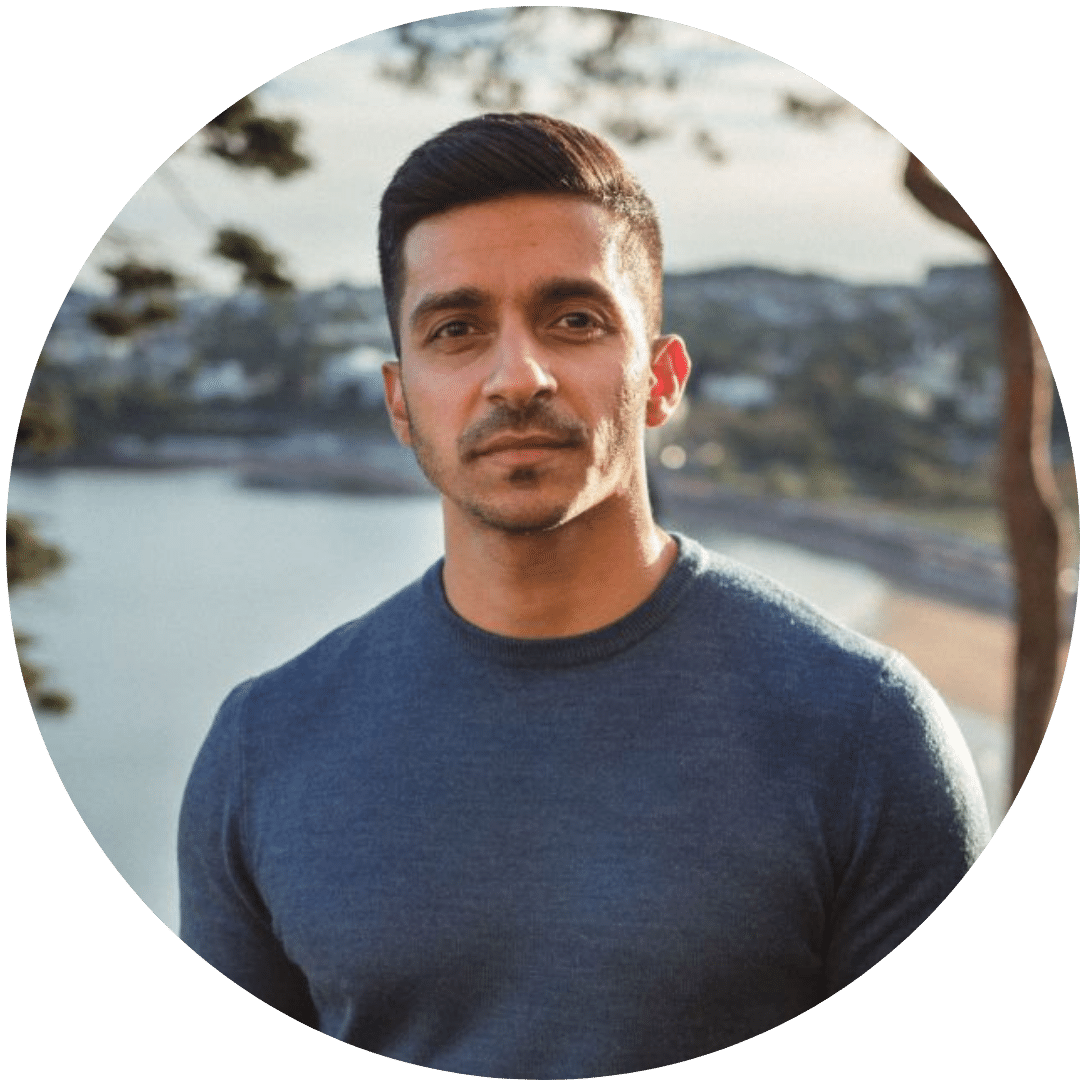 A word from the CEO.
Asim Amin, Plumm
"Our two organisations very much share the same philosophy: that technology can and must help to make healthcare more accessible and efficient. The addition of GoodShape's unique data analytics capabilities also brings new opportunities for Plumm, helping employers to truly understand the mental health needs of their employees and to measure the positive impact of early intervention.
"In short, together we can reach more people, more effectively."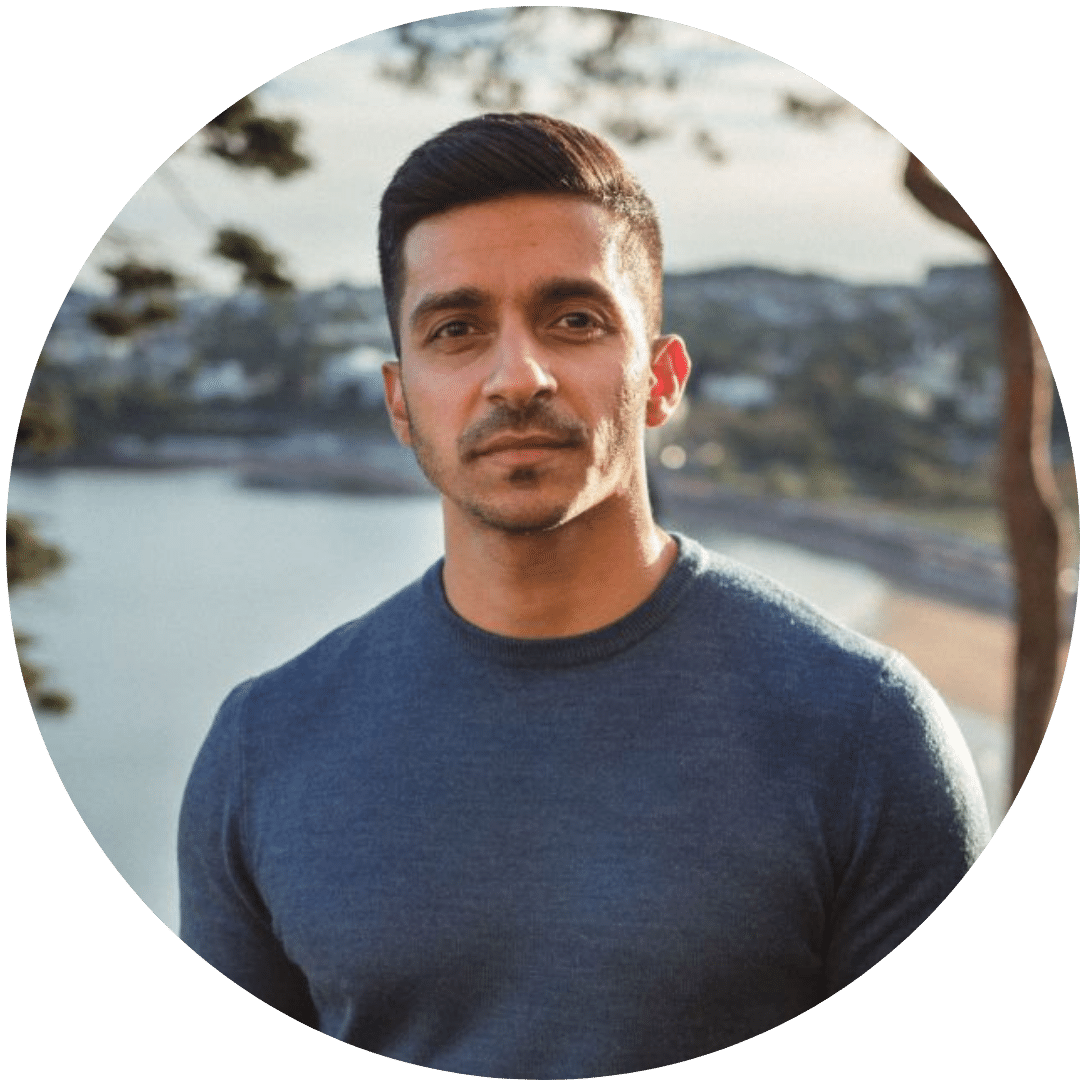 Find out how we can help.
To find out more about the services we offer and how we can help your organisation, simply fill out the form below and one of our team will be in touch to arrange a meeting.