Introducing GoodShape's unique service offering.
Our clinically-led, evidence-based approach is unlike any other. We're not an EAP or an Occupational Health provider, but we can help you make the most of yours.
The GoodShape® App.
Absence reporting and wellbeing advice at your fingertips.
Employees can register absence easier than ever with our AI-powered chatbot, and book a nurse callback at a time that suits them. Plus, benefit from personalised care plans and an extensive library of clinically-approved self-care advice videos and fact sheets.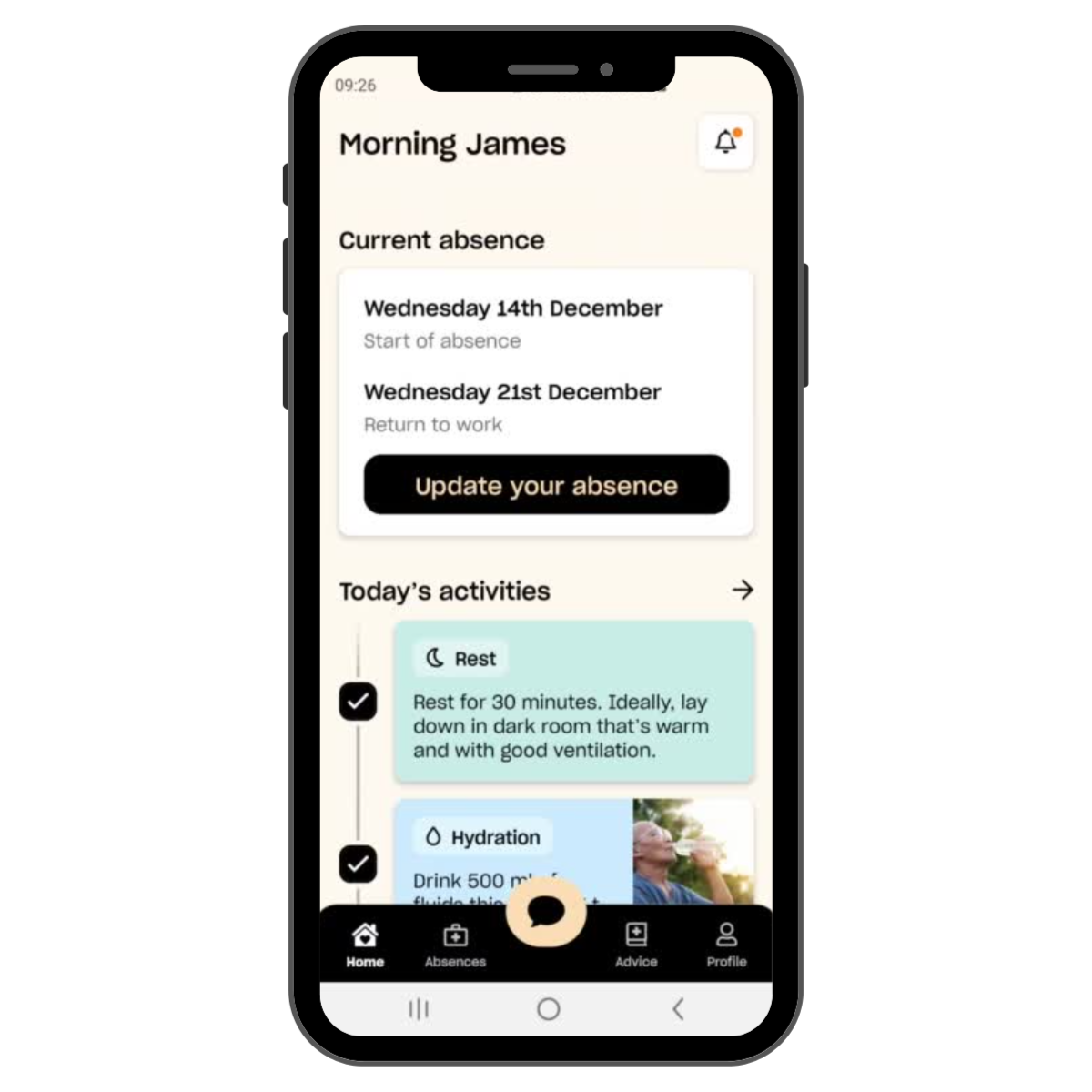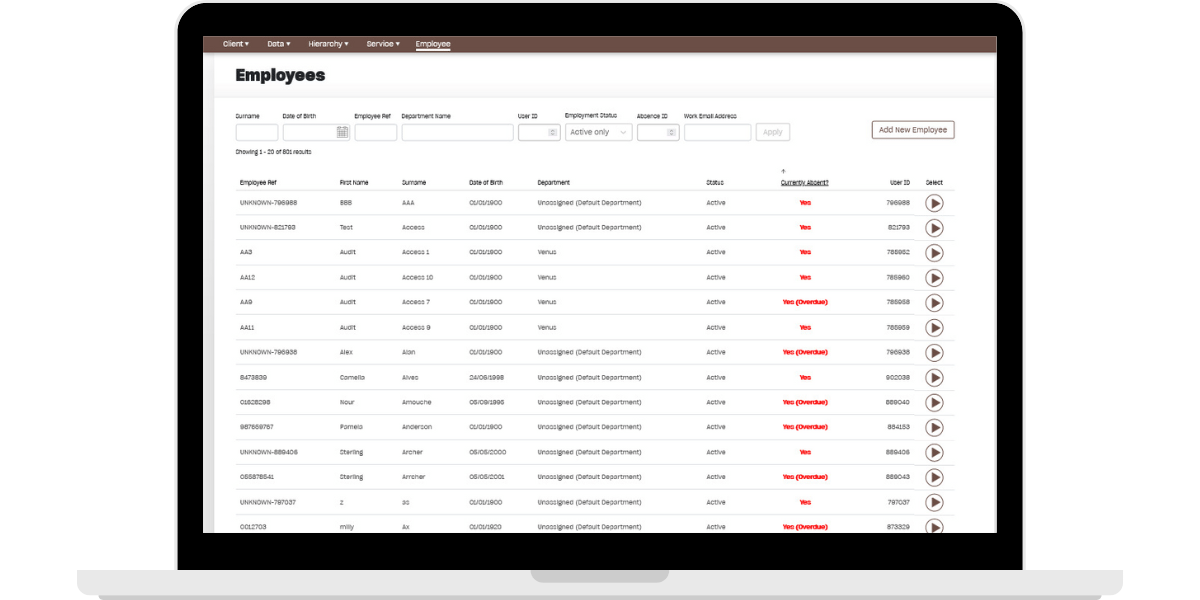 The GoodShapeCentral™ Platform.
Real-time dashboard for easy people management.
Manage everything from day 1 absence to planning cover and safe returns with our proprietary platform that integrates with your existing systems. Perfect for workforce management and real-time absence analysis.
24/7 nurse line.
Expert advice, triage and signposting around the clock.
Trusted and confidential assessment, guidance and referrals, available around the clock from our UK-based team of NMC-registered nurses. Nurses have access to employee notes and there are no time limits for calls.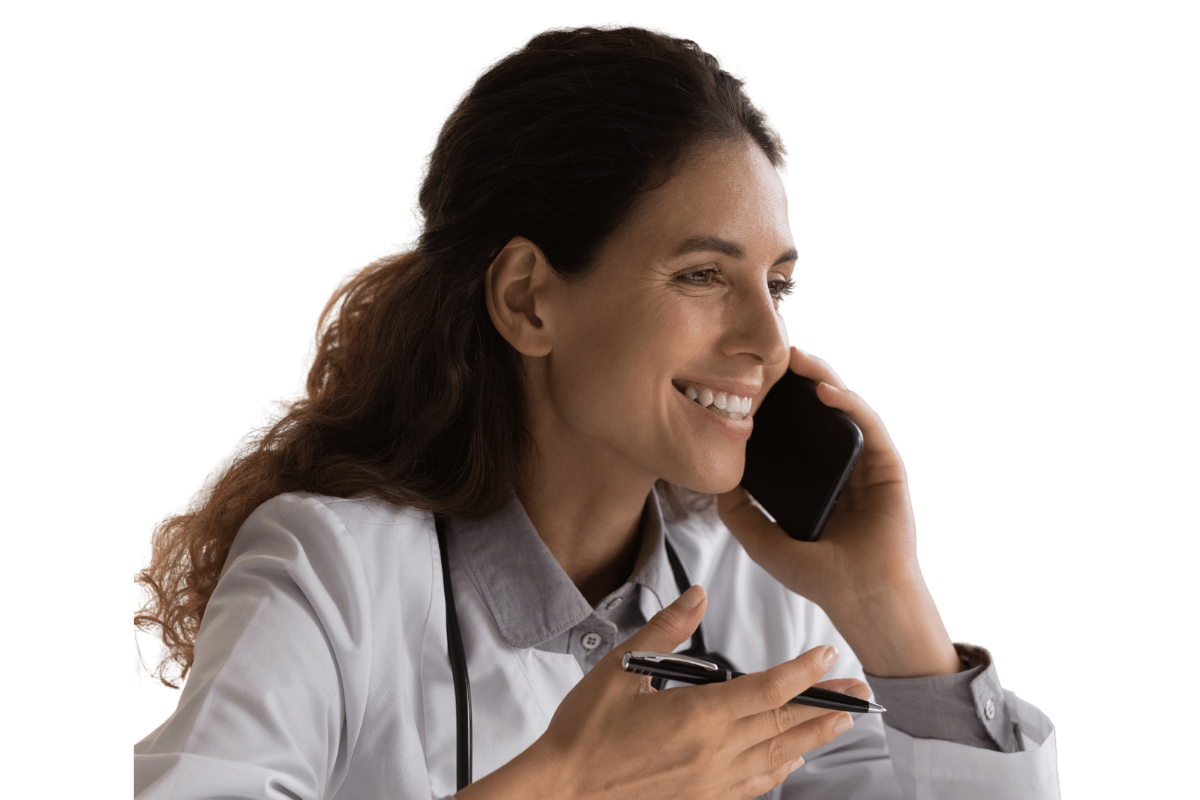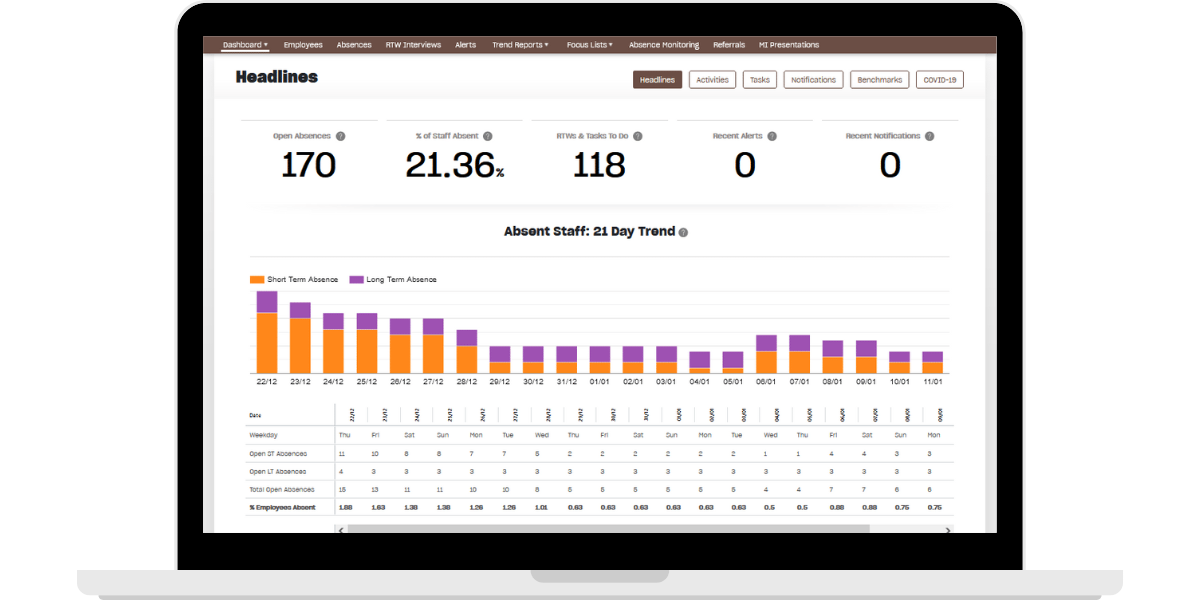 Reporting and data.
Comprehensive reports for informed decision-making.
Truly understand the issues affecting your employees and take a proactive approach to wellbeing with comprehensive data reports, industry benchmarking, and more.